On-Demand Webinar
Accelerate Learning Outcomes with the Science of Reading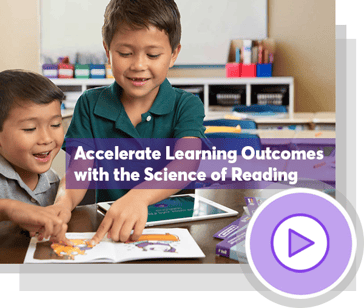 After two decades of brain development research, the Science of Reading is still underutilized in districts across the country. Join cognitive neuroscientist, Vera Blau-McCandliss, Ph.D. for an informative webinar as we explore this research:
Discover: How evidence-based literacy instruction practices based on the Science of Reading have been shown to be successful in improving reading achievement.
Discuss: Ways phonics and phonemic awareness instruction through multisensory, game-based learning accelerates critical reading development.
Implement: How school leaders can help teachers optimize instructional time and build foundational literacy skills that will positively impact the learners in their districts for years to come.
Fill out this form below

to watch the webinar.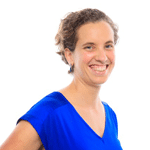 Speaker
Dr. Vera Blau-McCandliss
Senior Vice President of Education and Research at Square Panda
Dr. Vera Blau-McCandliss is a cognitive neuroscientist specializing in brain bases of reading challenges and development, and the vice president of education and research at Square Panda. In her academic research she has focused on the multisensory integration of letters and speech sounds in the dyslexic brain. Vera is an Orton-Gillingham certified instructor and has a wealth of knowledge when it comes to curriculum for games and hands-on learning with children. She is currently driving Square Panda's content development for digital games as well as user experience and product efficacy research.
Hosted by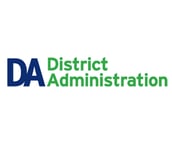 District Administration print and digital media serve the top K12 leaders at virtually every school district in the U.S. DA helps administrators make informed decisions about best practices and research-based approaches designed to help them improve teacher quality and increase student achievement across their districts.