On-Demand Webinar
The Intersection Between
the Science of Reading and
Technology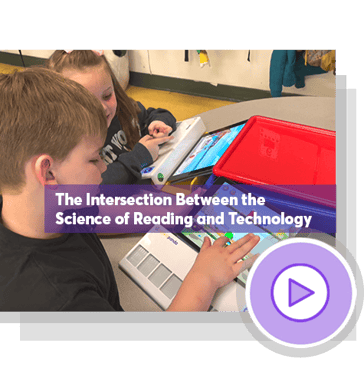 Finding ways to incorporate the Science of Reading into the classroom takes time and effort. Given curriculum requirements and the diverse needs of students with gaps in foundational reading skills—where do you start? What does it look like in practice?
During this webinar, you will hear about the latest research and strategies for activating the Science of Reading and how teachers can use technology to personalize instruction and create multimodal learning opportunities that serve all students.
Fill out this form below

to watch the webinar.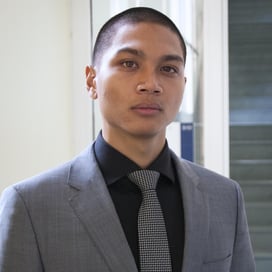 Speakers
Dr. Oliver Sawi
Director of Data & Learning Analytics at Square Panda
Dr. Oliver Sawi is a cognitive neuroscientist and the Director of Data & Learning Analytics at Square Panda. His core expertise lies at the intersection of literacy education and brain research on individual differences in reading development; changes in brain function due to in-classroom reading intervention and dual immersion instruction, and dyslexia. His work focuses on translating curriculum into measurable data, working to bridge educator and engineering teams. He is currently driving learning analytics at Square Panda, including adaptive learning design, curricular based metrics and visualizations, and product efficacy research.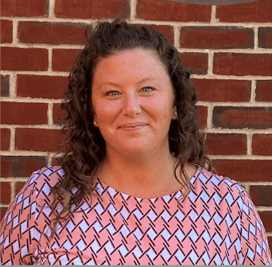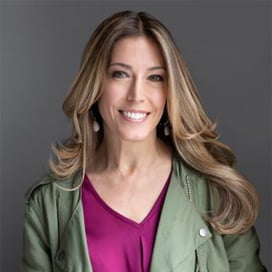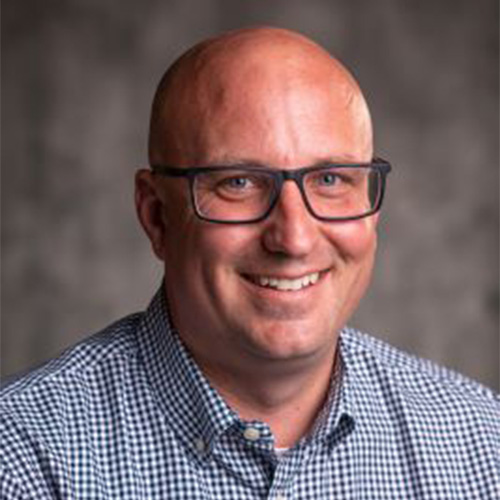 Paige Majka
Special Education, Spring Lake Heights School
Paige Majka is a teacher from New Jersey with 12 years of experience, most of which have been in special education in grades PK-3. She is a certified Orton Gillingham Instructor from Fairleigh Dickinson University and includes the multisensory, systematic approach in her daily instruction. Paige has been able to pair her practice of the Orton Gillingham approach with Square Panda in her classroom to incorporate both technology and play. This results in the development of a positive classroom culture where all students are active participants in the construction of their own knowledge. Paige uses the evidence based practices researched within Square Panda to differentiate instruction for all her students' needs. With this, she is able to consistently support and engage students in learning and further their growth within the classroom."
Kimberly Grigoli
Kindergarten Teacher, Spring Lake Heights School
Kimberly is a Kindergarten Teacher in the Spring Lake Heights School District. This is her eighteenth year as an educator and has experience teaching grades pre-k through 5. Kim believes in the importance of creating a tight knit community of students who are successful and eager to learn in her classroom. This is achieved through data-driven differentiated instruction, a playful learning environment, and a strong understanding of students' social emotional learning. This allows her to meet each student at their individual level and scaffold their learning to best support them. Square Panda has allowed her students to feel successful and enjoy learning though their multifaceted approach. Kim has presented at the NJEA Teachers Convention, NJASA Techspo Convention, and will be presenting at the TEACH Convention in May. Kim was named Teacher of the Year 2021-2022, Monmouth County Teacher of the Year, and was awarded a certificate as an Exemplary Educator by the NJ Department of Education.
John Spalthoff
Superintendent, Spring Lake Heights School District
John Spalthoff has spent the past 25 years in education with the last 18 as a school administrator. He's held the positions of Assistant Principal, PE/Health Supervisor, Principal, and in his current role in Spring Lake Heights he is the Superintendent/Principal as well as the Director of Special Education. In 2017 when John arrived in Spring Lake Heights, he quickly identified a need to revamp the school's RTI/MTSS program. Putting the right team in place and hiring the best of the best, John has infused research based and data driven resources into the regular program at Spring Lake Heights. Having done his research on Square Panda, he found it to be a perfect fit for needs that the school had identified at the primary grade levels. Outside of school, John is the father to three amazing teenagers who keep him busy with their activities.