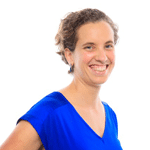 Dr. Vera Blau-McCandliss
Vice President of Education and Research @Square Panda
Dr. Vera Blau-McCandliss is a cognitive neuroscientist specializing in brain bases of reading challenges and development, and the vice president of education and research at Square Panda. In her academic research she has focused on the multisensory integration of letters and speech sounds in the dyslexic brain. Vera is an Orton-Gillingham certified instructor and has a wealth of knowledge when it comes to curriculum for games and hands-on learning with children. She is currently driving Square Panda's content development for digital games as well as user experience and product efficacy research.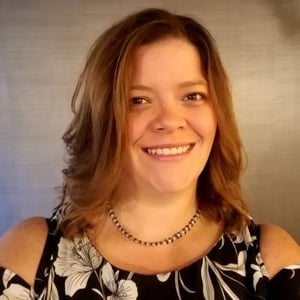 Christy Burnette
Education Client Success Senior Manager @Square Panda
Christy Burnette has worked in the field of education for 20 years, including the past 3 years with Square Panda. She has extensive experience in both special education and general education that includes account management, professional development, onboarding, and implementation. Her passion is understanding the needs of the client and providing a solution for both educators and students that enables the client to realize the value and create a lasting partnership.